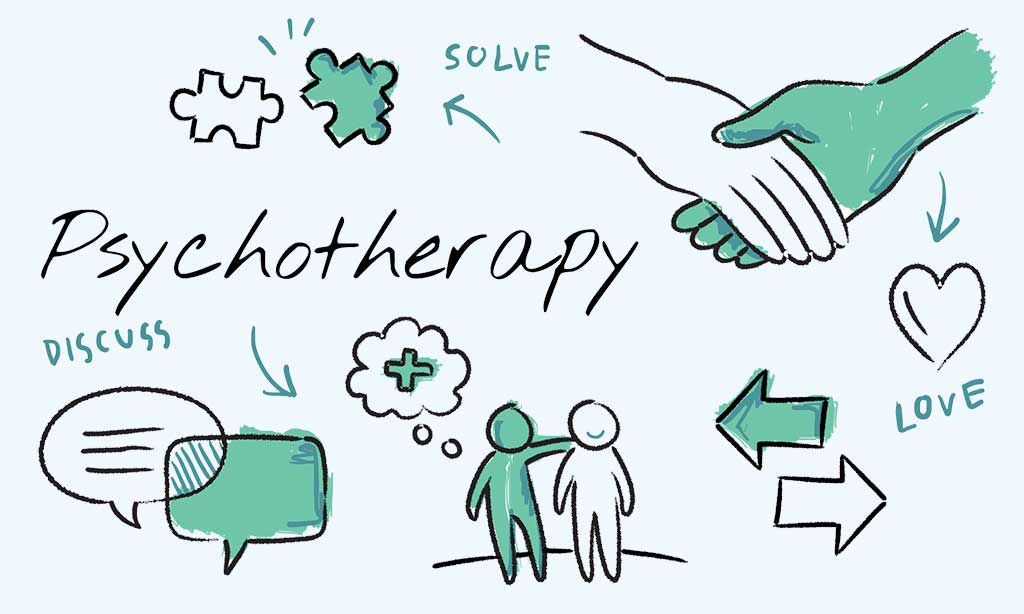 Why Ketamine Assisted Psychotherapy?
Caledon Clinic provides intravenous ketamine treatment along with supportive psychotherapy for long lasting relief.
Mood disorders such as depression, anxiety and PTSD are complex. It is not just about chemical changes in the brain. It is also about the way experiences, beliefs, and self-concept are affected by psychological, behavioural, and social influences.
Ketamine is effective in providing relief from the complex network of dysfunctions associated with mood disorders.
Research shows an integrative approach combining intravenous ketamine and psychotherapy improves the efficacy of ketamine.
How It Works?
The neuroplasticity – "rewire"- in the brain from receiving ketamine allows psychotherapy to be most effective when received soon after treatment.
Psychotherapy, when received within 24-48 hours after treatment with ketamine, takes advantage of peak neurogenesis and neural plasticity created by ketamine treatment to enhance and maintain new neural pathways and to consolidate the gains achieved.
Therefore, your ketamine treatment creates an optimal situation for you to receive psychotherapy right when you have a session with our clinic psychotherapist.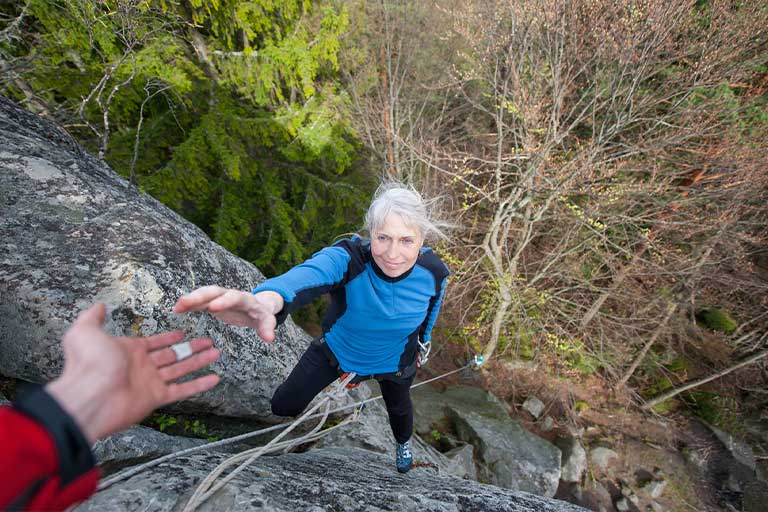 Our Process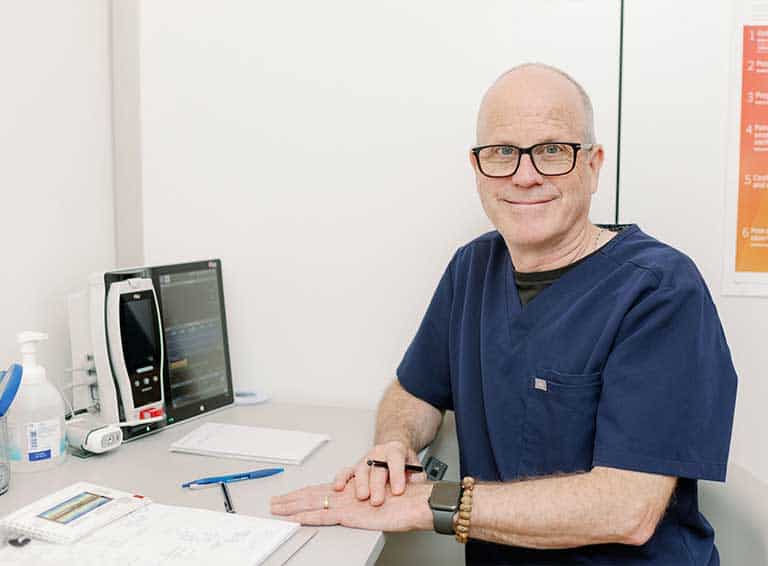 Consultation & Preparation
We will conduct a comprehensive initial health screening to determine whether ketamine is right for you. You will undergo a general medical assessment and physical exam to ensure there are no contraindications to receiving ketamine treatment. Your medications and health condition will be optimized to promote the best results with ketamine.
The anesthesiologist and our consulting psychiatrist will create a personalized treatment plan for you. The anesthesiologist will explain the treatment plan to you, and we will receive your informed consent.
Psychoeducation before your Infusion
The psychotherapist will provide you with tools for self-care before, during, and after treatment. You will receive guidance on creating an optimal mindset for your treatment. You will also receive instructions on setting your treatment intentions to improve outcomes for you.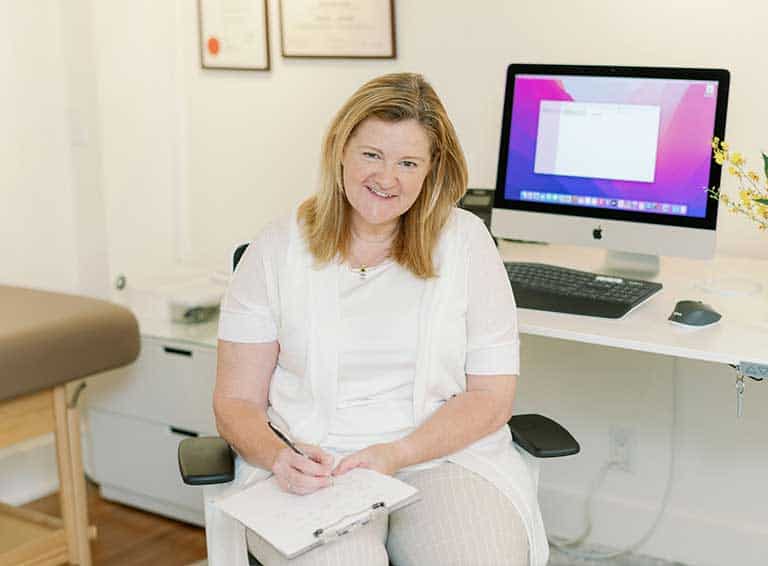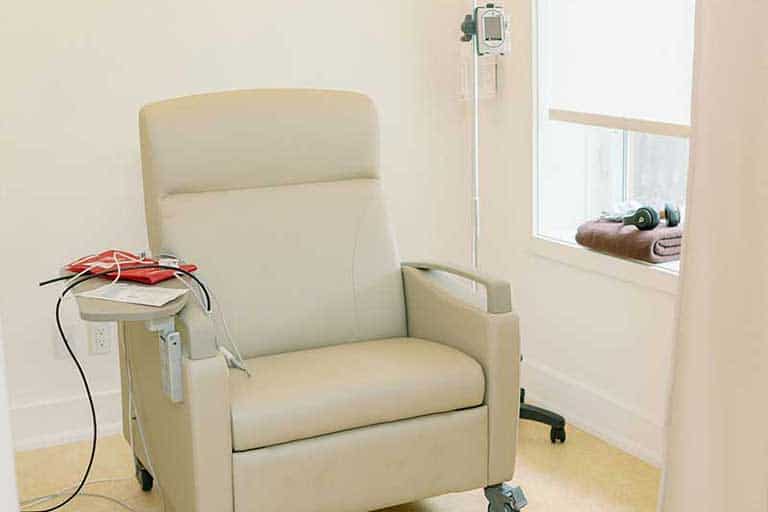 Infusion
The nurse will conduct a readiness assessment on the day of the infusion. During the procedure, you will be lying in a comfortable infusion chair for the duration of approximately 45-minute infusion. We will provide you with a blanket, eye cover, and headphones to listen to music curated for the session. During the infusion, music will be used to relax and orient you. The anesthesiologist and the nurse will closely monitor your vital signs and consciousness throughout the infusion process.
Recovery after your infusion
After the procedure, you will stay in the recovery area for approximately 30 minutes for observation until the recovery nurse is assured you are ready to go home with your designated driver (family member or a friend).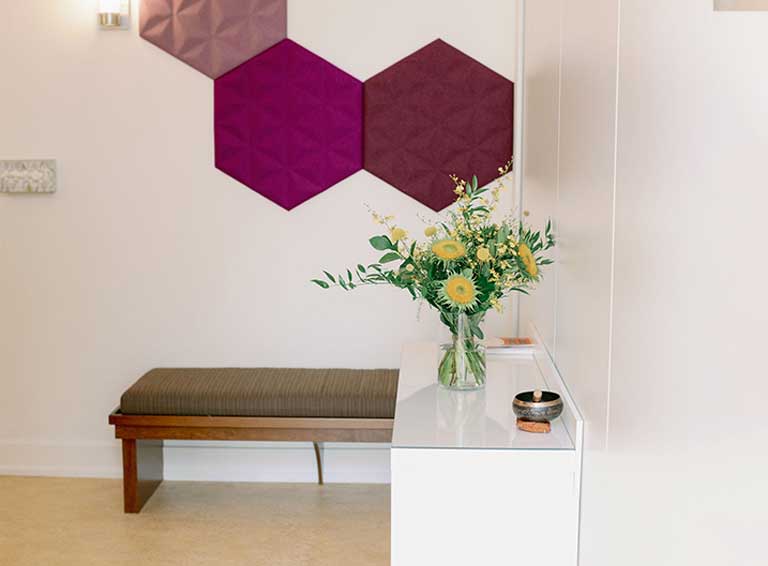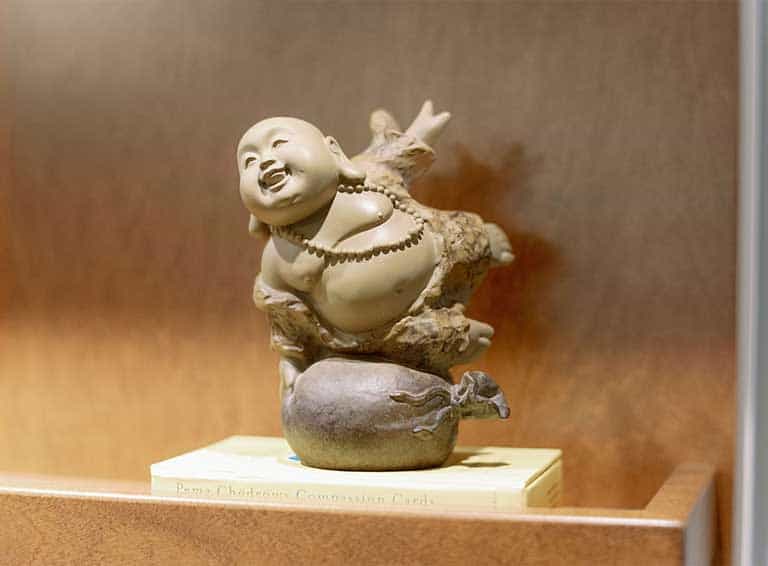 Psychotherapy & Integration
While receiving ketamine infusions, you will be meeting with the clinic psychotherapist. Ketamine therapy will introduce you to new perspectives and insights that the psychotherapist will help you to integrate into your life.
We recommend that you continue psychotherapy after the initial treatment cycle is complete. Psychotherapy post ketamine treatment is analogous to receiving physiotherapy after a surgical knee replacement to restore and improve function.
We will also recommend other integrative practices to improve outcomes and long-lasting remission, for example, calm-abiding meditation, yoga, and journaling.