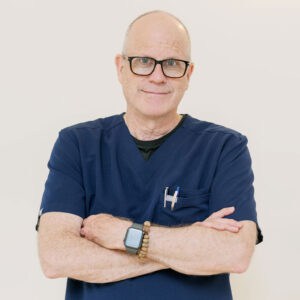 Dr. Andrew Cooper
Founder, Medical Director
Dr. Cooper is the founder and medical director of Caledon Clinic.  In 2018, he pioneered the first ketamine infusion treatment for treatment resistant depression in the Peel Region at Brampton Civic Hospital in collaboration with psychiatrists Dr. Syed and Dr. Babani.  He has 30 years of experience in general practice, anesthesiology, and critical care medicine.  Along with his work at Caledon Clinic, he practices Anesthesiology and Bioethics at William Osler Health System.  He is Assistant Professor at the University of Toronto, faculty of Medicine, department of Anesthesiology.
Dr. Cooper earned his medical degree and residency in Anesthesiology from the University of British Columbia, Vancouver.  He completed his fellowship in Critical Care Medicine at Western University, London, Ontario. He received his master's degree in Bioethics from University of Toronto.
Dr. Cooper has been a student of calm abiding meditation since 1977 and practises this simple yet profound practice for inner peace daily.  When he isn't caring for patients, Dr. Cooper enjoys running, skiing, yoga and kayaking.
Osler's 2022 Leaders in Philanthropy
Dr. Cooper is the recipient of the Osler Foundation 2022 Physician Philanthropy Award.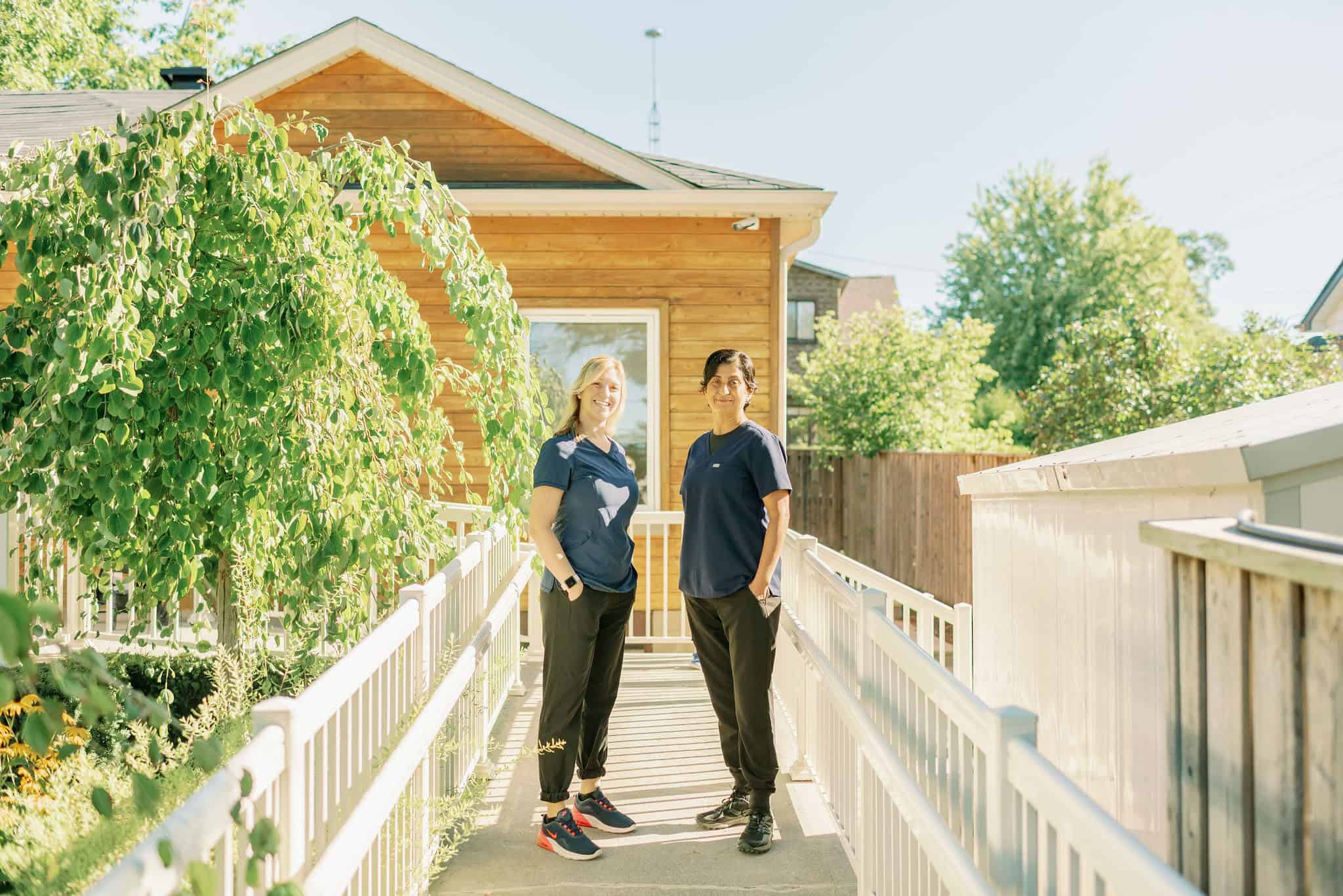 Your Care Coordinators
They are the first people to welcome you to our clinic and are here to answer your questions, schedule your appointments, and ensure your visit with us is comfortable and an all-round positive experience. Do not hesitate to share with them how we can better serve you at Caledon Clinic.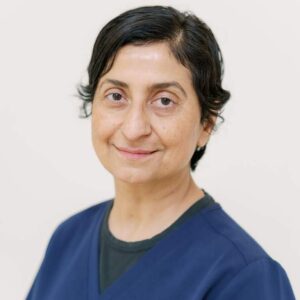 Indra Cooper
Clinic Manager
Indra serves as the clinic manager at Caledon Clinic. She manages a team of caring professionals and oversees day to day management tasks at the clinic including patient communication, human resources, marketing, construction, interior and exterior design of our beautiful facility. Of the many hats that she wears, she is passionate about communication and education of clients regarding the clinic offerings and enjoys fostering a therapeutic connection with clients. She strives to ensure that the clinic provides the help clients need in an accessible, tranquil space, that is well-matched to client needs.
Indra brings a diverse background in education and work experience to the position. Indra holds degrees in Biopsychology – an interdisciplinary study of body and mind connection, and Education. In her role as special education resource teacher, she found a passion in helping children and families. She worked with children with autism, behavioural challenges, and learning difficulties. She collaborated with teachers and parents to devise education plans to meet students' needs. She has also worked as a yoga teacher and owned a yoga studio. As a practitioner of yoga and calm-abiding meditation, she has experienced the healing power of yoga and meditation for the body and mind and loves to share her passion for the practice.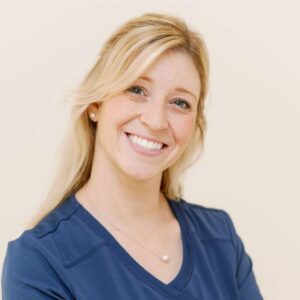 Stefanie Caporale
Nurse Care Coordinator
Stefanie has worked as a nurse in a variety of community health care settings. She brings to Caledon Clinic her background in community healthcare and experience with infection prevention and control as the Lead at a COVID 19 vaccination centre in the midst of the pandemic. She became particularly passionate about mental healthcare and patient well-being while working as a nurse at a substance abuse detox and rehabilitation facility.
She loves to make people feel welcome at the clinic and to make them smile – even if it's with the mask on! She takes pride in creating a safe and supportive environment for patients. Her positive attitude, and patient first mindset ensures that patients feel welcome and comfortable knowing they are receiving safe, high level of care. When she is not working at the clinic, she enjoys spending time with her husband, 2 children, and dog, exploring ways to have fun as a family.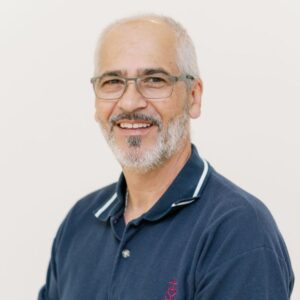 Joe Amato
Property Maintenance and Care
Joe makes it possible for us to provide exceptional service in a clean, well-maintained facility. Our clinic is a beautiful space because of him. He does many things behinds the scenes, he keeps the space pristine clean, all mechanical and electrical equipment in working order, fixes and repairs most everything. He maintains workplace safety and hygiene compliance according to infection prevention and control (IPAC) standards. Our go to phrase if something needs repair is "Joe can fix it".